» Home
Specialty Shops
» Christmas Shop
» Thomas Kinkade Shop
» Jeweled Box Shop
» Music Box Shop
» The Vase Shop

Shop By Category
» Angels
» Betty Boop
» Boyds Bear
» Charming Tails
» Disney
» Elvis Presley
» Fairy / Fairies
» Gary Patterson
» Jasmine Becket-Griffith
» Lena Liu
» Lenox
» Gone With The Wind
» Jim Shore
» Marilyn Monroe
» Peanuts & Snoopy
» Precious Moments
» Really Woolly
» Tinker Bell
» Teddy Bears
» Wizard Of Oz

Shop By Animal or
Nature Theme
» Bear - All
» Bird
» Bunny / Rabbit
» Butterfly / Butterflies
» Cat
» Chipmunk
» Cow
» Deer
» Dog
» Dolphin
» Dragonfly
» Duck
» Eagle
» Elephant
» Flamingo
» Frog
» Giraffe
» Horse
» Hummingbird
» Ladybug
» Leopard
» Lion
» Kangaroo
» Moose
» Owl
» Panda Bear
» Peacock
» Penguin
» Pig
» Polar Bear
» Seal
» Squirrel
» Sunflower
» Tiger
» Toucan
» Turtle
» Wolf
» Zebra

More Collectibles & Decor
» Collectible Eggs
» Drink Coasters
» Perfume Bottles
» Suncatchers
» Candles
» Collectible Banks


Bank Shop - Collectibles, Figurines & Merchandise
Select from a variety of Bank Collectibles, Decor & Gifts
Feautures Bank merchandise including t-shirts, figurines, pajamas, decor, tees, clothing, personal checks, toys, music boxes, shirts, address labels, coffee mugs, slippers, calendars,jewelry, collectibles and more.
We found 275 products for Bank >>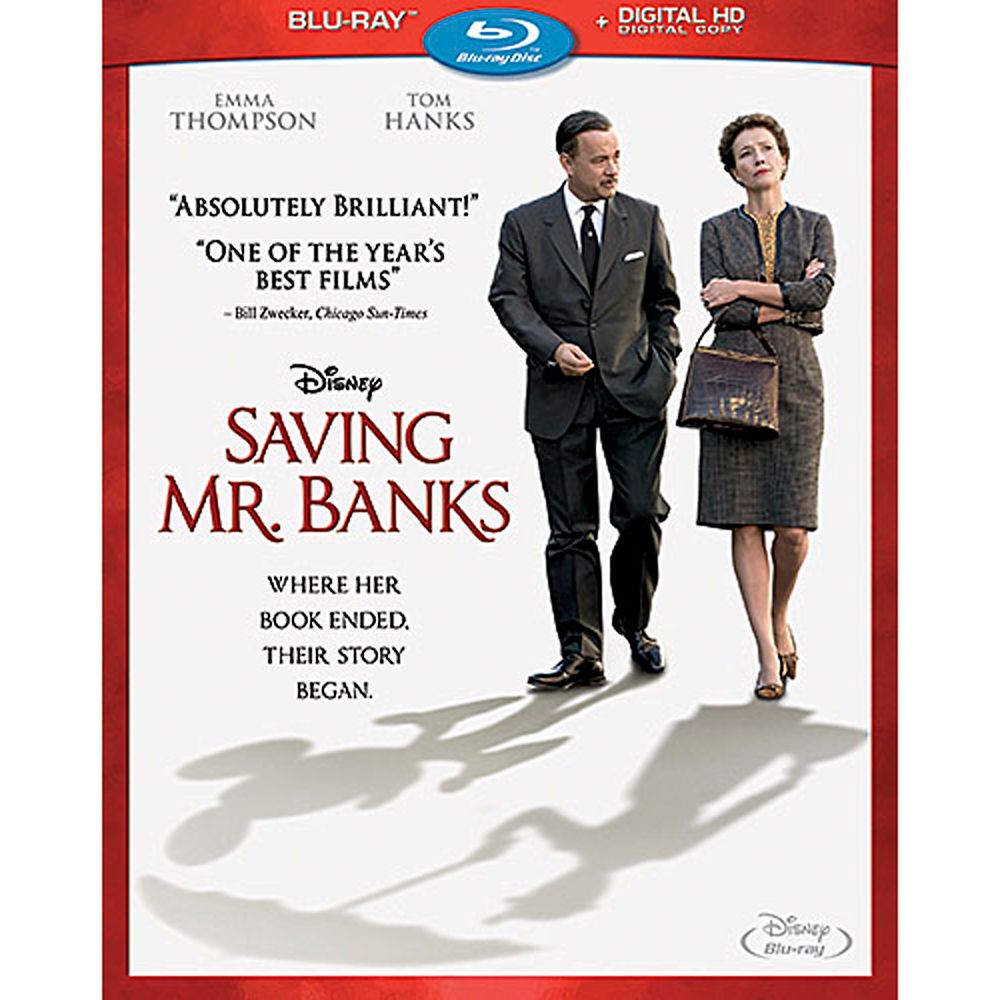 $24.95
Saving Mr. Banks Blu-ray
$24.99
A Diamond Select Toys release, save your money for a rainy day - or your next pizza craving - with this new line of TMNT banks from DST! Based on their most recent cartoon appearances, TMNT Leonardo
Brand: Diamond Comic Distributors
Xtreme Metallic 5200mAh Battery Bank - Rose Gold, Rose Gold
$19.99
Charge digital devices on the go with this Xtreme 5200 mAh battery bank. This unit features a digital display, built-in LED power meter, and durable metallic aluminum casing. Includes micro USB charging cable.
Brand: Xtreme
Noah's Ark - Silver Piggy Bank
$22.00
"Drop your coins (and dollars!) inside this charming and inspirational piggy bank and start saving! Displays sweetly in a nursury or young child's bedroom and makes a lovely, keepsake gift. Also beautifully coordinates with the Noah's Ark silver-plated photo frame, 1st year photo frame, and photo book. Product Details: Size: 4 1/2"W x 4 1/4"H Material: silver-plated metalNotched, open and close clasp underneathProduct by Roman
Brand: DaySpring
My Little Pony Fluttershy Vinyl Bank
$24.99
A Diamond Select Toys release, this kind-hearted Fluttershy is the next vinyl bank in DST's line of banks based on My Little Pony: Friendship Is Magic! With this 7" bank, you not only get a detailed r
Brand: Diamond Comic Distributors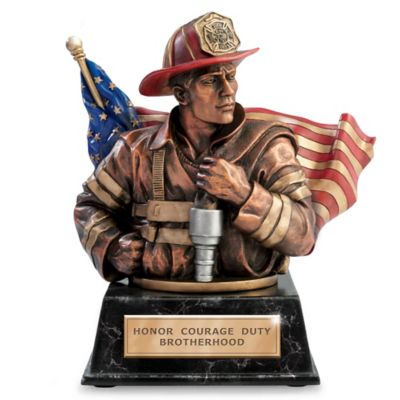 Heart Of A Hero Firefighter Cold-Cast Bronze Bank
$79.99
Standing for all that our nation holds dear, firefighters are everyday heroes. Now, you can honor their bravery and commitment with this first-of-its-kind firefighter bank, only from The Bradford Exchange. The Heart of a Hero Bank is a stirring salute to those we trust the most, showcasing a stately firefighter poised against the backdrop of a waving American flag, all captured in museum-quality cold-cast bronze. And it's a real working bank too! Masterfully handcrafted of richly burnished, cold-cast bronze, this impressive fireman bank is entirely hand-painted to highlight all of the rich, fully-dimensional details. In a noble pose, a determined firefighter stands ready to help. The traditional Maltese cross on his helmet is a meaningful accent against the vivid stars and stripes of the billowing American flag, forever preserved in a striking bronze bust. A convenient coin slot is located on the back, and the bust rests atop a handsome marbleized base with a brass-toned plaque. Strong demand is expected for this dramatic firefighter bank, but there is a strict limited edition of only 5,000 worldwide, so don't wait to get yours. Order now!
Brand: The Bradford Exchange
$69.98
Play this working slot machine bank and "gamble" with your savings. No coins are required to play, but it's more fun to put some in the bank so your change comes spilling out when you hit a jackpot combination! Uses 2 AA batteries (not included) for jackpot sound and lights. Approx. 15"x 8.5"x 6". Coins not included.