» Home
Specialty Shops
» Christmas Shop
» Thomas Kinkade Shop
» Jeweled Box Shop
» Music Box Shop
» The Vase Shop

Shop By Category
» Angels
» Betty Boop
» Boyds Bear
» Charming Tails
» Disney
» Elvis Presley
» Fairy / Fairies
» Gary Patterson
» Jasmine Becket-Griffith
» Lena Liu
» Lenox
» Gone With The Wind
» Jim Shore
» Marilyn Monroe
» Peanuts & Snoopy
» Precious Moments
» Really Woolly
» Tinker Bell
» Teddy Bears
» Wizard Of Oz

Shop By Animal or
Nature Theme
» Bear - All
» Bird
» Bunny / Rabbit
» Butterfly / Butterflies
» Cat
» Chipmunk
» Cow
» Deer
» Dog
» Dolphin
» Dragonfly
» Duck
» Eagle
» Elephant
» Flamingo
» Frog
» Giraffe
» Horse
» Hummingbird
» Ladybug
» Leopard
» Lion
» Kangaroo
» Moose
» Owl
» Panda Bear
» Peacock
» Penguin
» Pig
» Polar Bear
» Seal
» Squirrel
» Sunflower
» Tiger
» Toucan
» Turtle
» Wolf
» Zebra

More Collectibles & Decor
» Collectible Eggs
» Drink Coasters
» Perfume Bottles
» Suncatchers
» Candles
» Collectible Banks


Bank Shop - Collectibles, Figurines & Merchandise
Select from a variety of Bank Collectibles, Decor & Gifts
Feautures Bank merchandise including t-shirts, figurines, pajamas, decor, tees, clothing, personal checks, toys, music boxes, shirts, address labels, coffee mugs, slippers, calendars,jewelry, collectibles and more.
We found 275 products for Bank >>
$34.99
Personalized Gift: Princess Castle Bank. Teach Your Little Princess To Save For "Happily Every After" With Our Fabulous Palace Bank.
Brand: Personal Creations
$17.99
This highly detailed Harley Quinn Bust Bank not only holds your money, but it also looks great in your display case or on your desk. This will be a sure favorite for DC fans!
Brand: Monogram International Inc.
$34.99
A Diamond Select Release! Add the droid that started it all to your collection and start saving the galaxy one coin at a time with this all-new Star Wars R2D2 Figure Bank! Perfectly in scale with your
Brand: Diamond Comic Distributors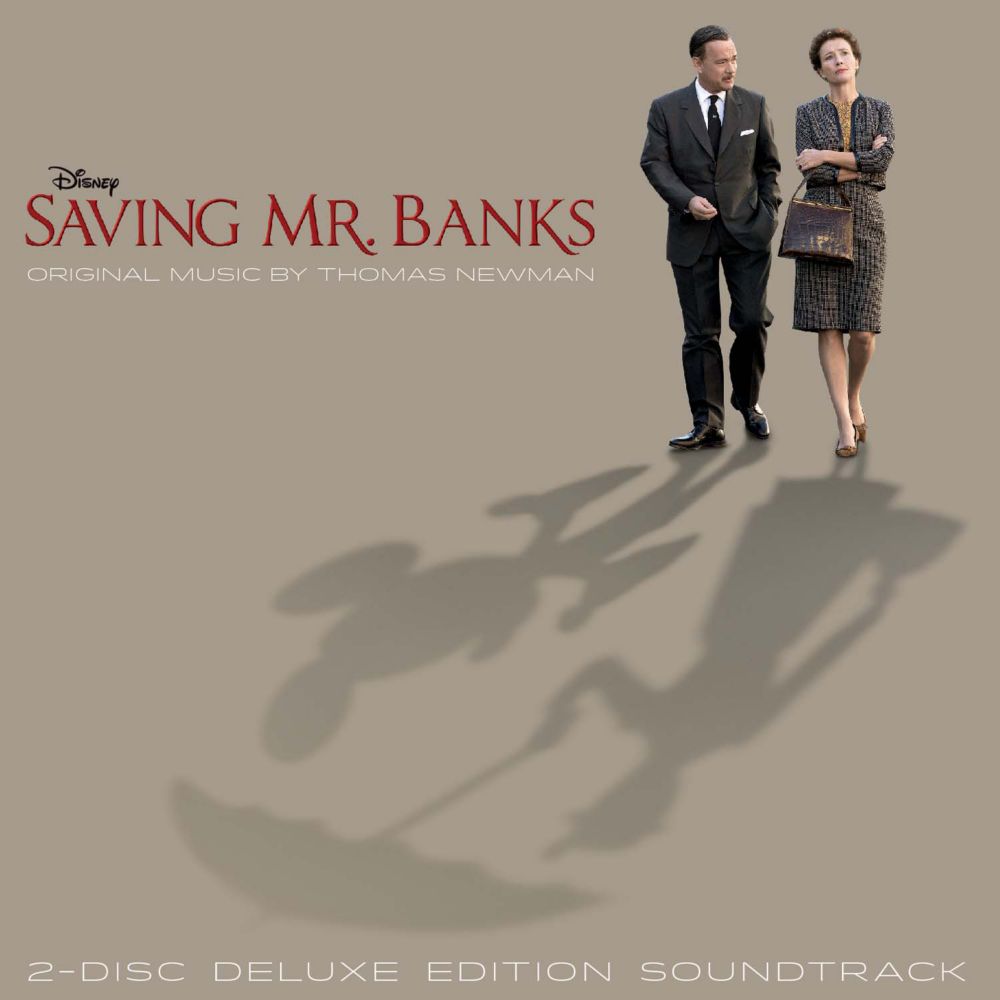 Saving Mr. Banks Soundtrack 2-CD Deluxe Edition
$19.95 $9.99
Saving Mr. Banks Soundtrack 2-CD Deluxe Edition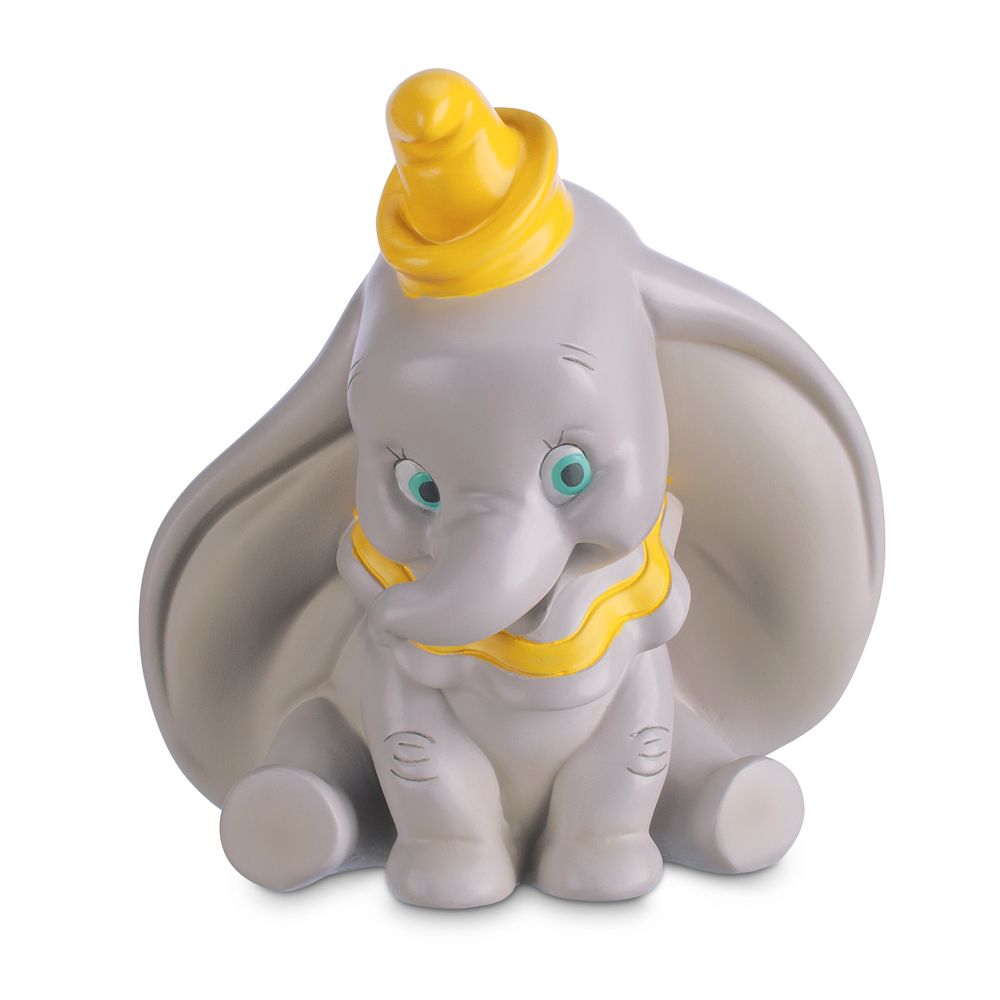 $29.95
Dumbo Bank for Baby
$24.99
A Diamond Select Toys release, save your money for a rainy day - or your next pizza craving - with this new line of TMNT banks from DST! Based on their most recent cartoon appearances, TMNT Donatello
Brand: Diamond Comic Distributors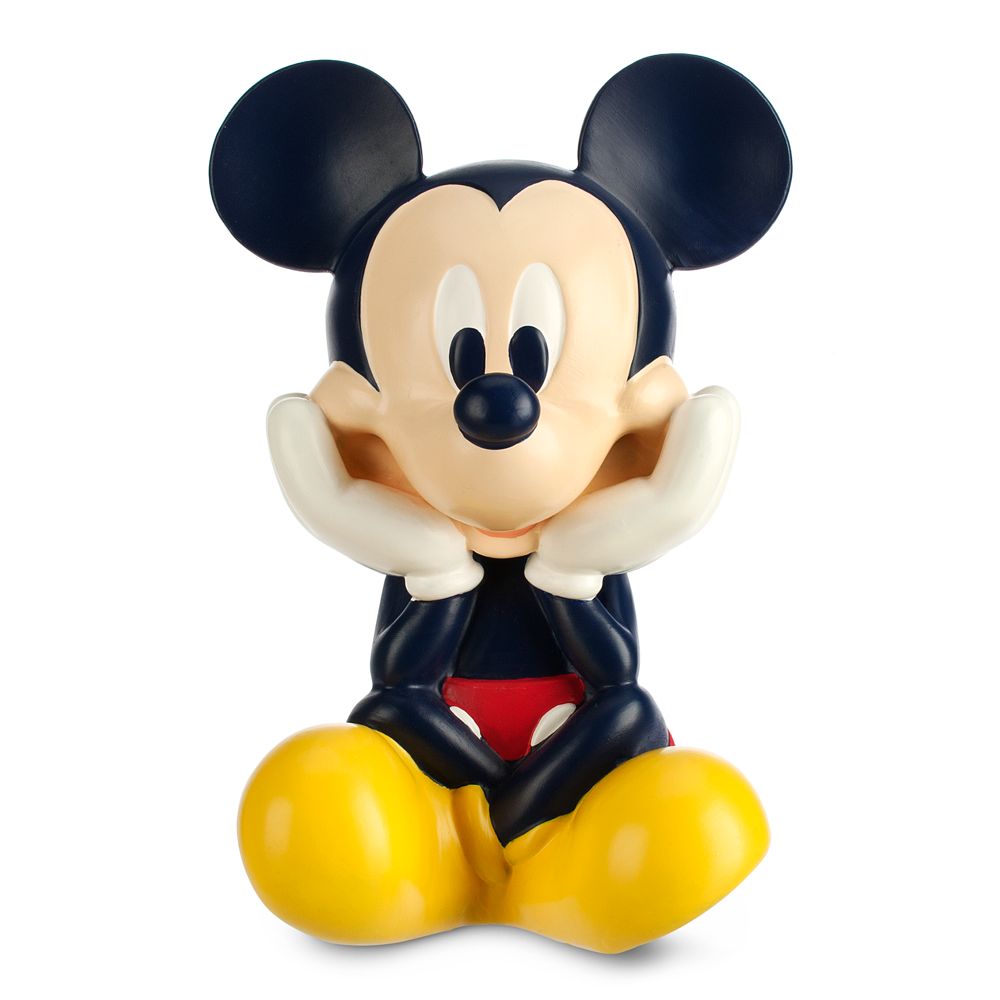 $29.95
Mickey Mouse Bank for Baby
$24.99
A Diamond Select Toys release, save your money for a rainy day - or your next pizza craving - with this new line of TMNT banks from DST! Based on their most recent cartoon appearances, TMNT Raphael B
Brand: Diamond Comic Distributors