Bank Shop - Collectibles, Figurines & Merchandise
Select from a variety of Bank Collectibles, Decor & Gifts
Feautures Bank merchandise including t-shirts, figurines, pajamas, decor, tees, clothing, personal checks, toys, music boxes, shirts, address labels, coffee mugs, slippers, calendars,jewelry, collectibles and more.
We found 275 products for Bank >>
$19.99
Personalized Gift: Princess Castle Bank. Teach Your Little Princess To Save For "Happily Every After" With Our Fabulous Palace Bank.
Brand: Personal Creations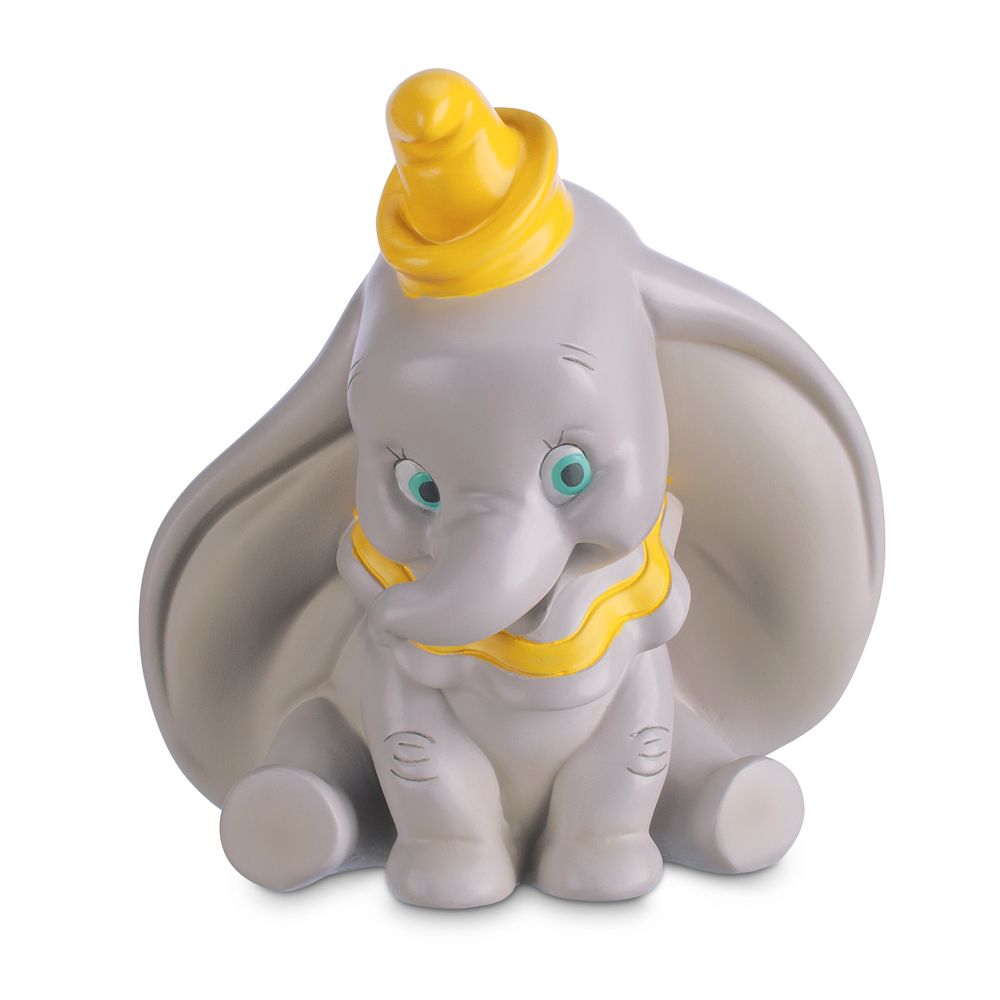 $29.95
Dumbo Bank for Baby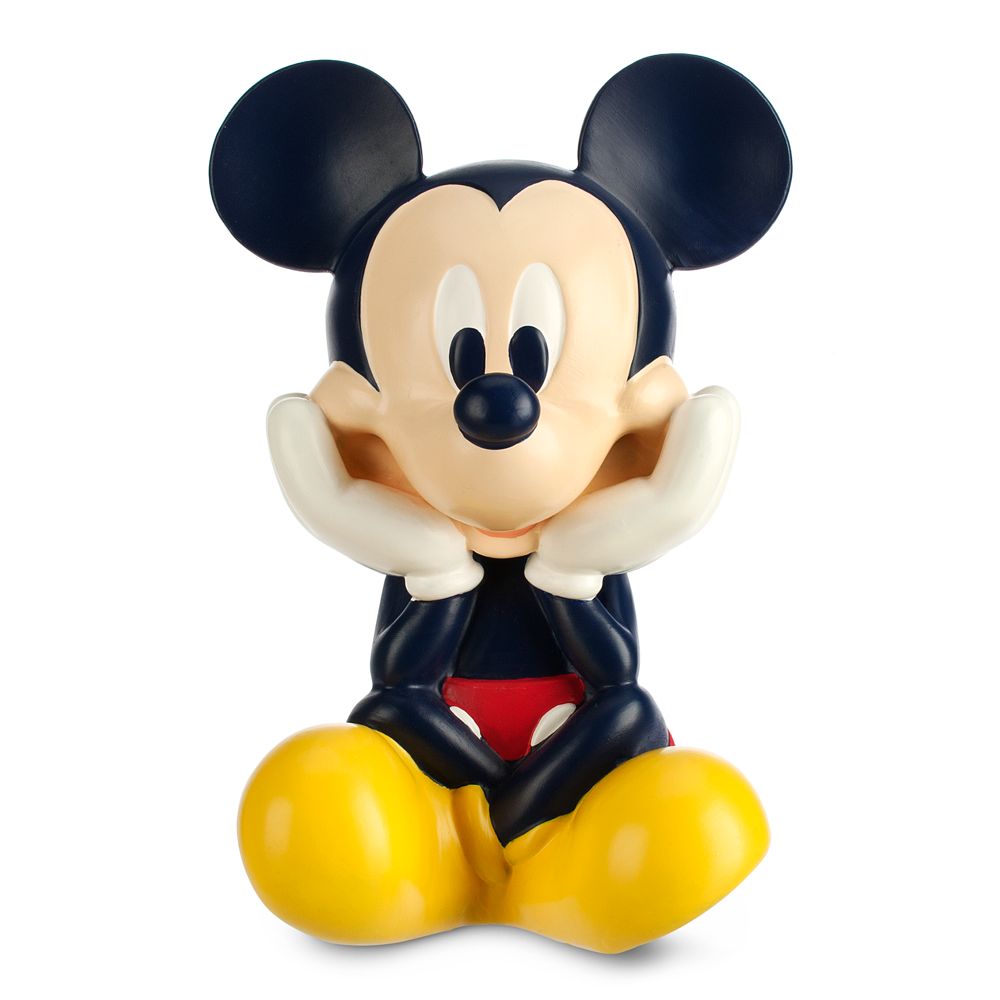 $29.95
Mickey Mouse Bank for Baby